Do you have a need for severe weather data? We provide scalable API access to historical and near real-time wind and hail events.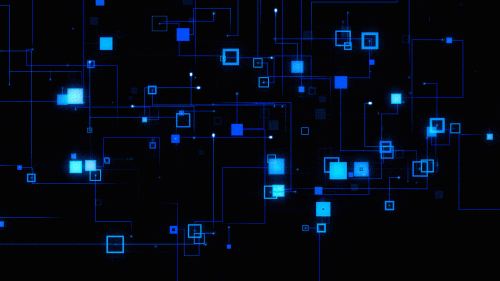 Timely access to severe weather data can be the make or break factor in your successful management of data dependent workflows. Stay informed and well prepared to deploy and react to weather events that affect you or your clients.
Whether you need to request millions of records or only a handful, our scalable system has you covered. With rapid response times and comprehensive data, we can help provide a complete historical picture of damage or risk as it affects your assets.
Flexible RESTful JSON APIs that scale with your needs.
7 year historical and near real-time data.
Secure access.
Swift responses to large requests.
Stress-free configuration that lasts.